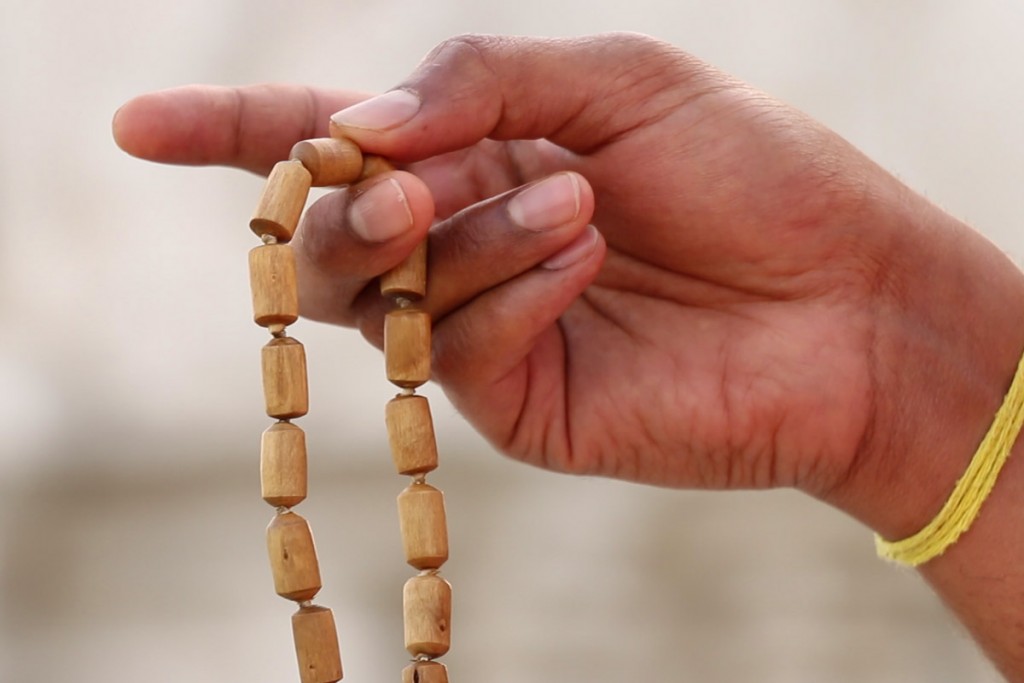 For this Janmashtami 2019, take up a vow (vrata) to chant 108 rounds of the Hare Krishna Maha-mantra
(one round = 108 times) leading up to Janmashtami on August 23, and receive special blessings of the Lord. Upon completion of your vow (vrata), Click here to submit your contact details.
After receiving your details:
A special puja will be performed in your name on the occasion of Sri Krishna Janmashtami 2019.
You will receive a surprise e-gift on your e-mail ID
You will become a privileged member of our Chanters Club and get to learn more about mantra meditation and will get an opportunity to be part of more such temple initiatives.